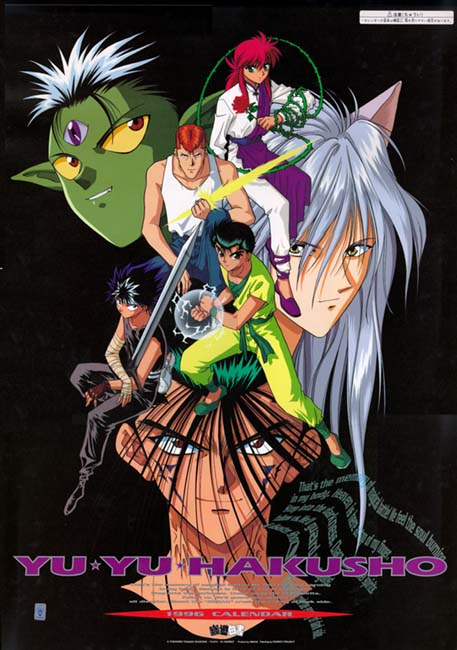 ---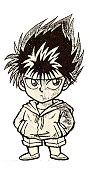 Bem Vindo A Minha Página De Links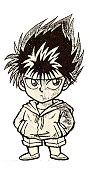 ---
Links De Yu*Yu
Yu*Yu Hakusho Spiritual Page
Phantasy Star
The Phantasy Star Pages
Diablo
The Knights Of Honor
Outros :
The Anime Ring Home Page
EX : The World Of Anime And Manga
Como Não Há Outros Links A Página Se Resume A Isso
---
Sou Um Membro do
Anime Ring site is owned by Carlos Maurício. .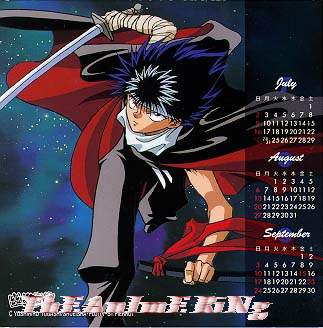 Click for the [ Next Page | Skip It | Previous | Next Five]
Want to join the ring? Click here for info.
---
Carlos Maurício Duarte Pereira
cmdp@hotmail.com